Our Webinars Calendar
Selected Webinar Examples - Find an inspiration for your next event
Explore our selection of recommended webinars. Watch and learn from webinar masters. Discover your inspiration to organize your next event.
webinar clickmeeting
en
10 top ClickMeeting features to boost your events!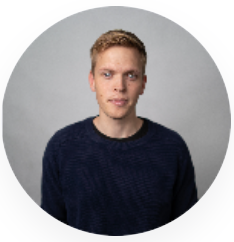 Jan Meissner
Account Manager at ClickMeeting
ClickMeeting expert Jan Meissner will introduce the most important changes we've made to our platform recently and features to create even more engaging events.
webinar clickmeeting
en
Effective webinars in business and education. All you need to know to run them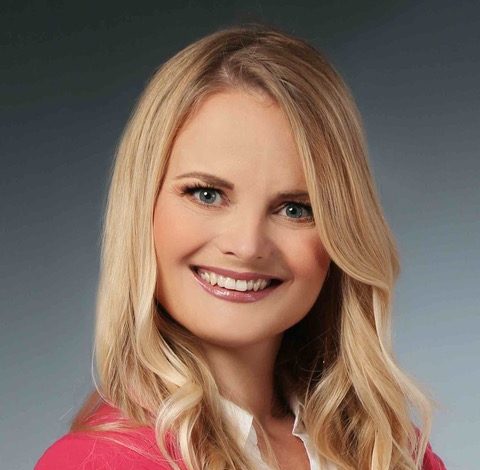 Webinars have become a key tool. But how can you use them effectively in your own strategy?
webinar clickmeeting
en
What's New at ClickMeeting – A Practical Guide to the Latest Updates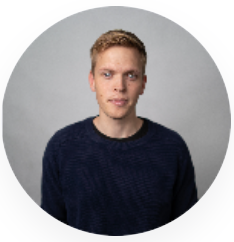 Our expert will guide you through essential ClickMeeting features that have been added to the tool recently.
webinar clickmeeting
en
The ART of Online Courses and Webinars

Arturo Tedeschi
Architect

Agnes Józwiak
Brand & Communication Director
Find out how Arturo Tedeschi uses webinars to create online courses.
webinar clickmeeting
en
Automated Sales Webinars that Close Customers FAST!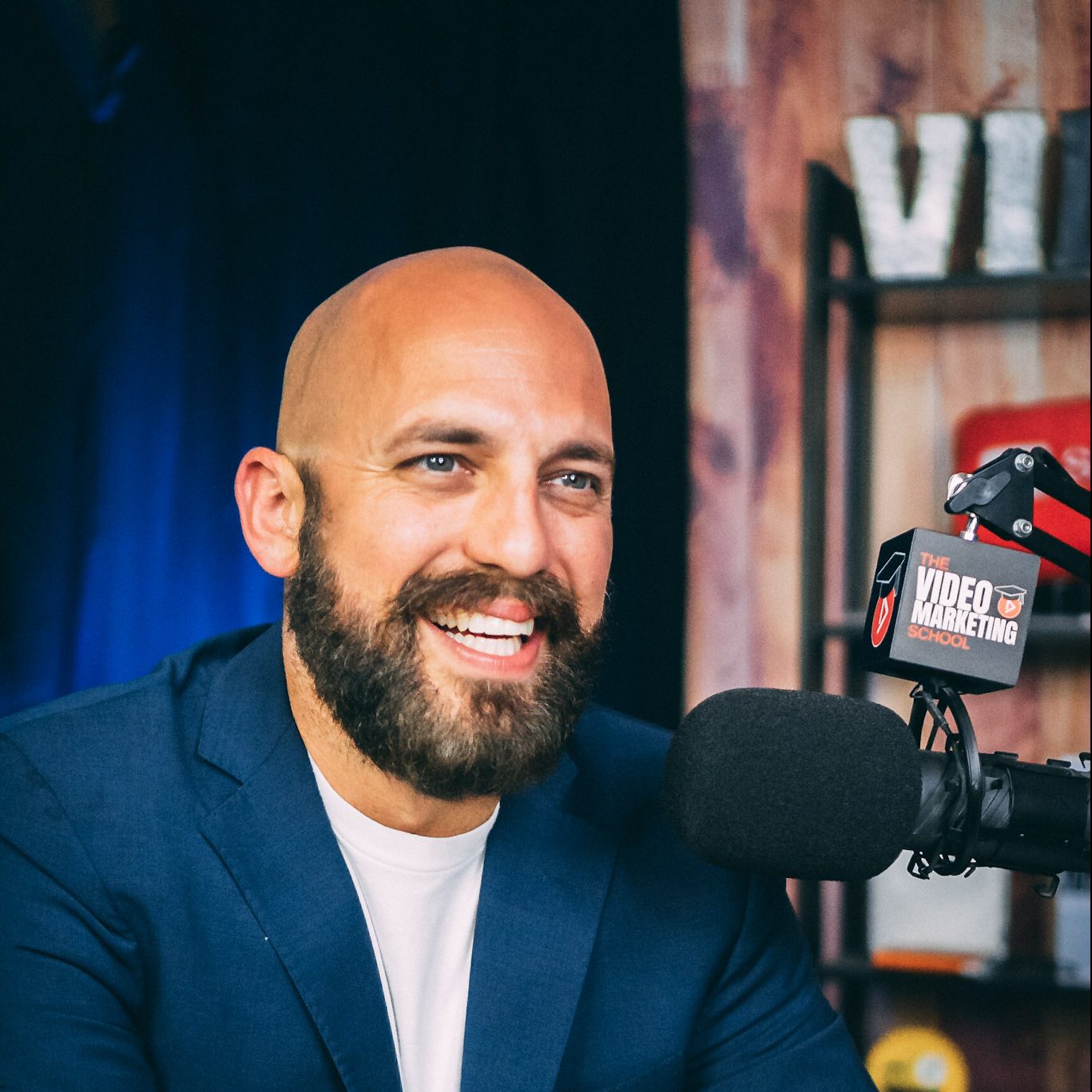 Owen Video
CEO of Videospot
Learn how to close more sales with automated webinars.
en
British Gliding Association – Level up in Lockdown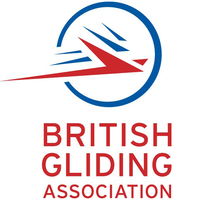 Finn and Jake
British Junior Gliding Team members
Medallists Finn and Jake give hints and tips on how you can make the most of your time in lockdown to improve your XC performance.