Our Webinars Calendar
Selected Webinar Examples - Find an inspiration for your next event
Explore our selection of recommended webinars. Watch and learn from webinar masters. Discover your inspiration to organize your next event.
webinar clickmeeting
en
What's New at ClickMeeting – A Practical Guide to the Latest Updates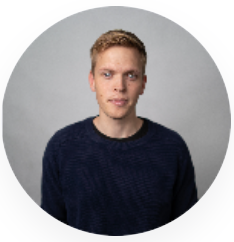 Our expert will guide you through essential ClickMeeting features that have been added to the tool recently.
webinar clickmeeting
pl
Prywatność podczas webinaru. Checklista dla organizatora.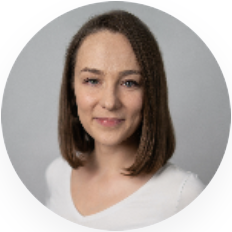 W tym pliku zebraliśmy pytania zadane podczas wydarzenia i przygotowaliśmy odpowiedzi, które wskazują, jak podejść do omawianych tematów
webinar clickmeeting
pl
Jak poprowadzić ciekawą i skuteczną lekcję online? Zaproszenie na webinar z Nauczycielem Roku!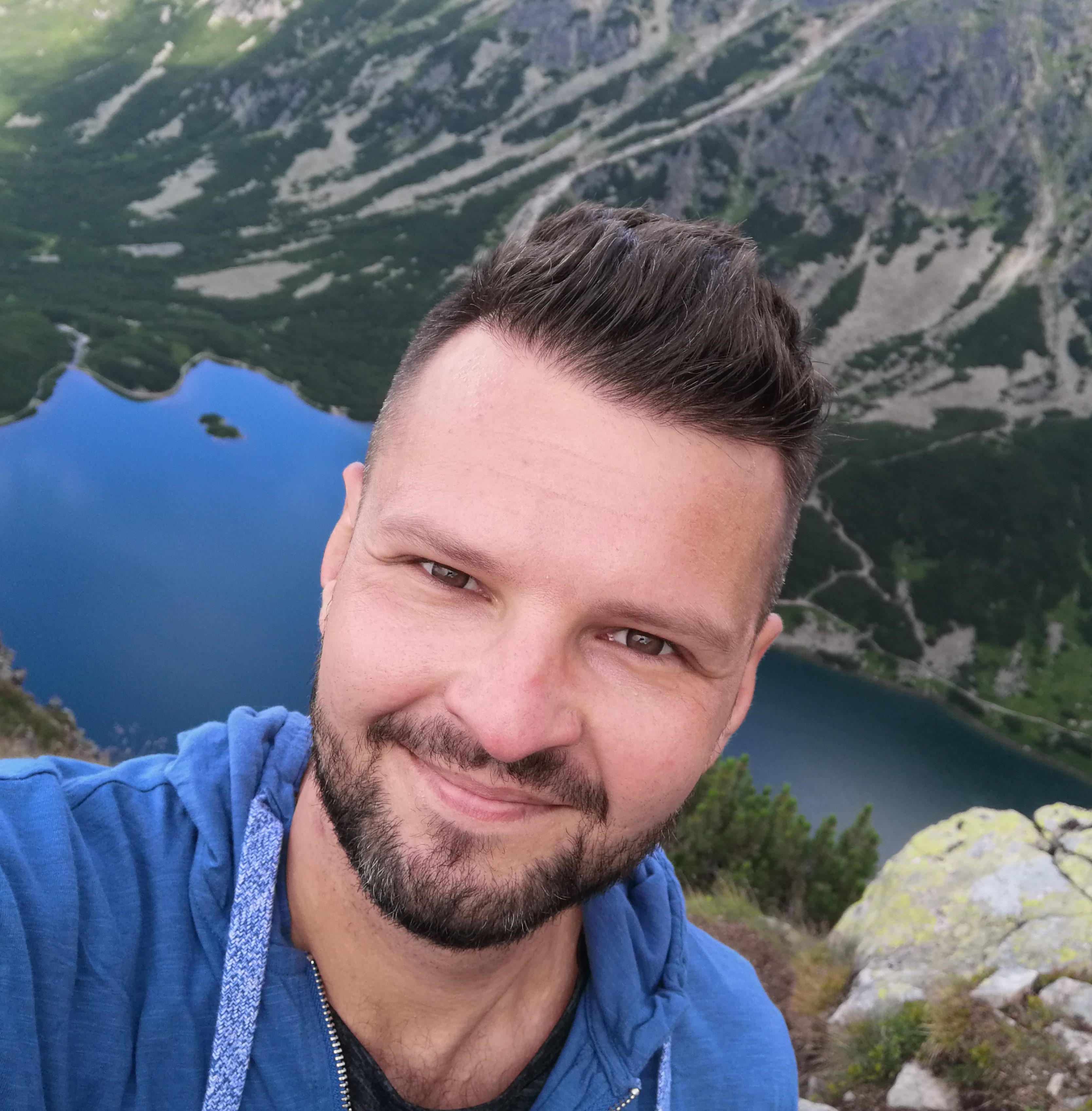 Jakie narzędzia ułatwią pracę nauczyciela i komunikację z uczniami. Jak skutecznie angażować Twoich uczniów.
webinar clickmeeting
pl
Angażujące webinary. Poznaj skuteczne techniki aktywizowania uczestników i autoprezentacji.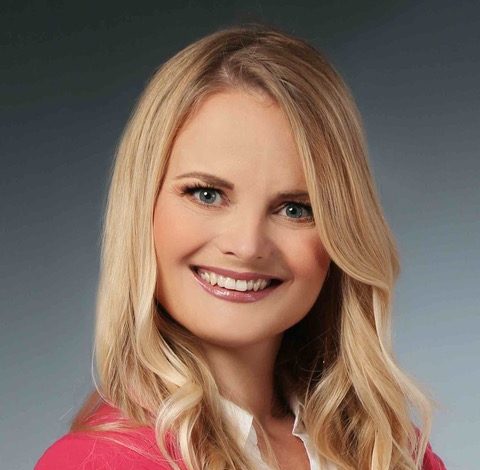 Malva Gasowski
Międzynarodowy trener biznesu i coach zajmujący się m.in. szkoleniami online.
Dowiedz się, jak sprawić, aby webinarium było angażujące i poznaj techniki aktywizujące uczestników!
webinar clickmeeting
pl
🌟 Nowe funkcje ClickMeeting. Jak wykorzystać je w praktyce?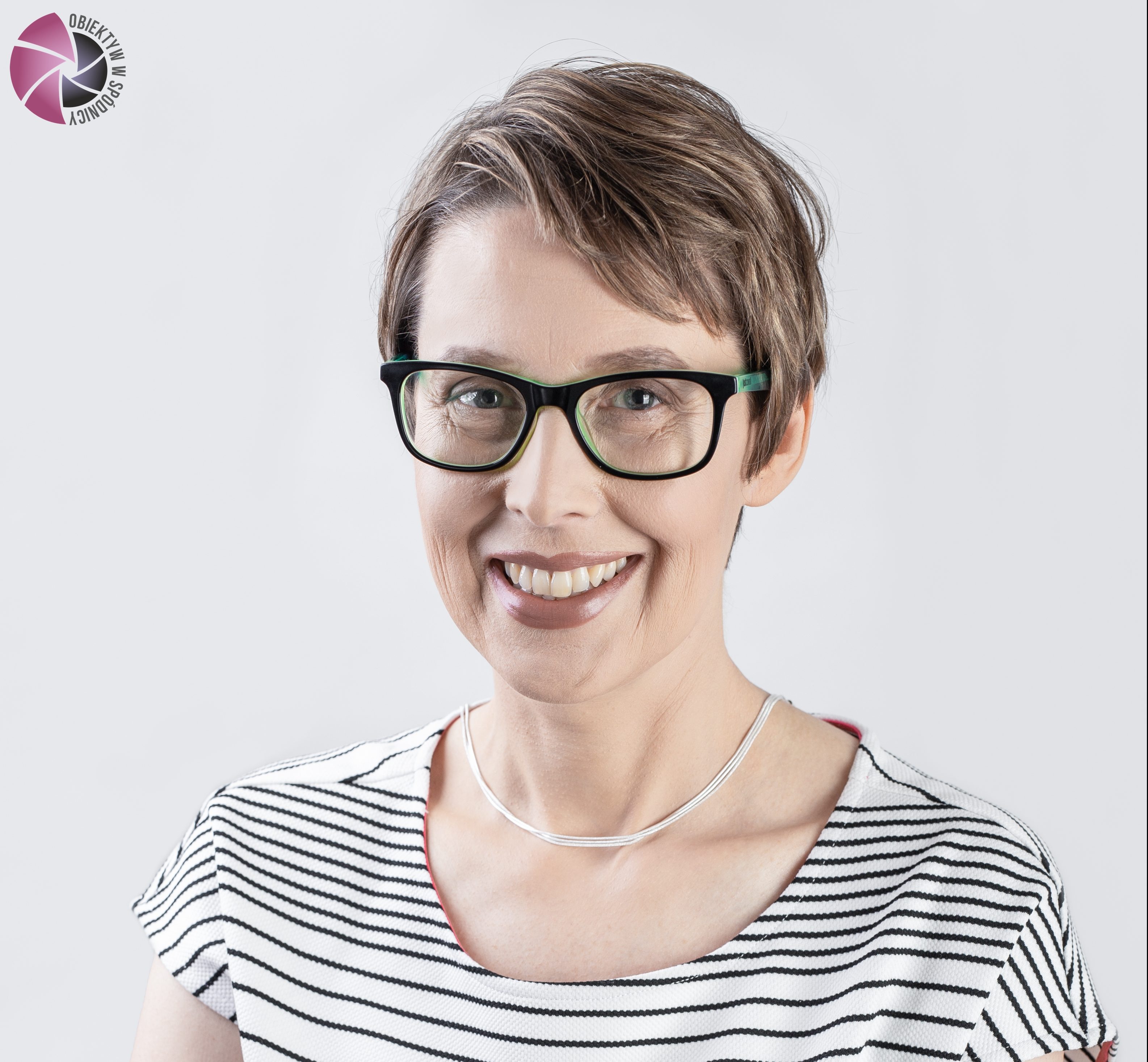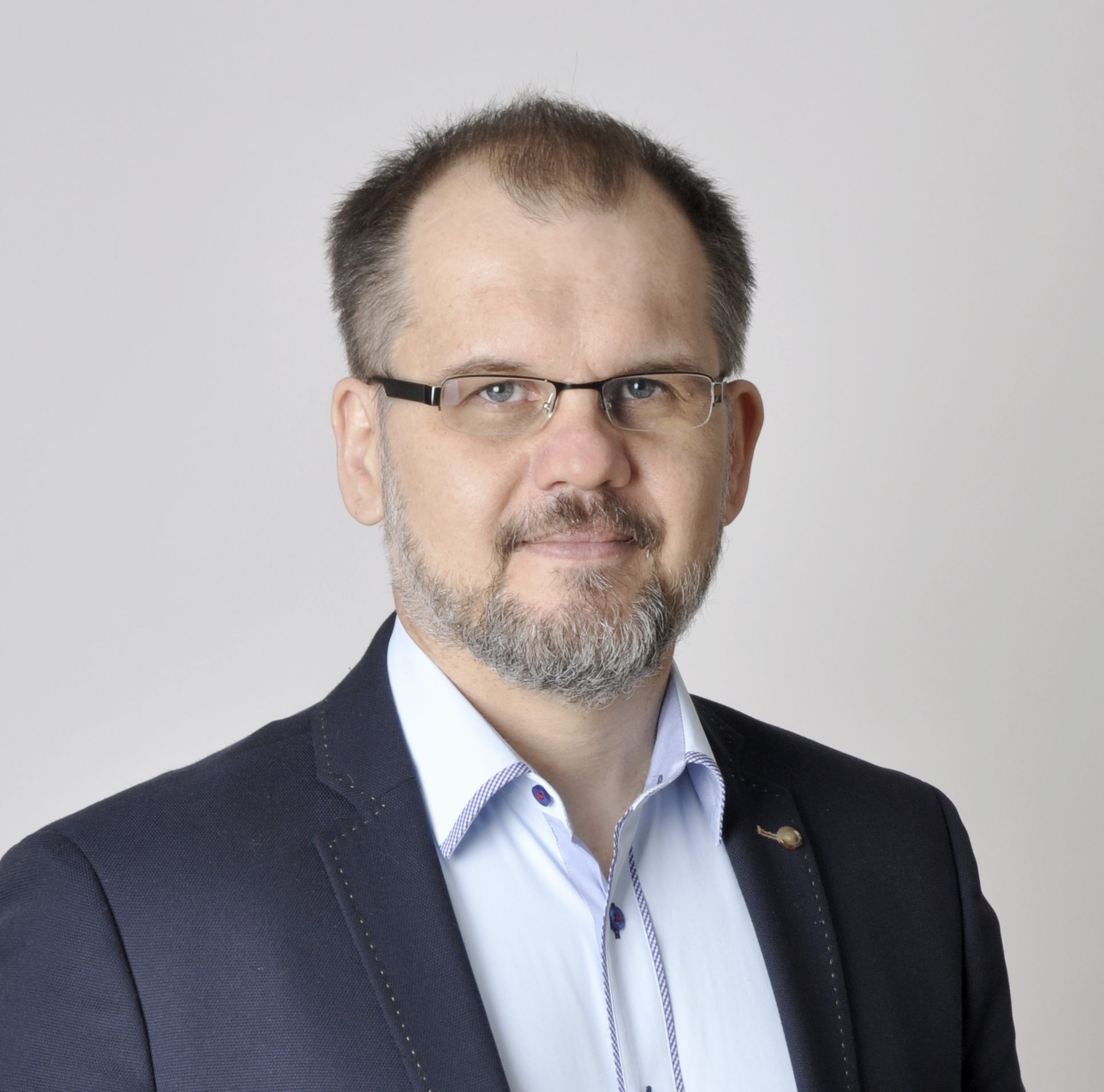 Poznaj nowe funkcje i dowiedz się, jak w łatwy sposób można zrewolucjonizować dzięki nim swoje wydarzenia.
webinar clickmeeting
pl
Nauka zdalna i hybrydowa dla uczelni wyższych: technologia, finanse, perspektywy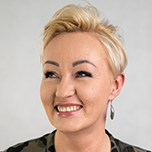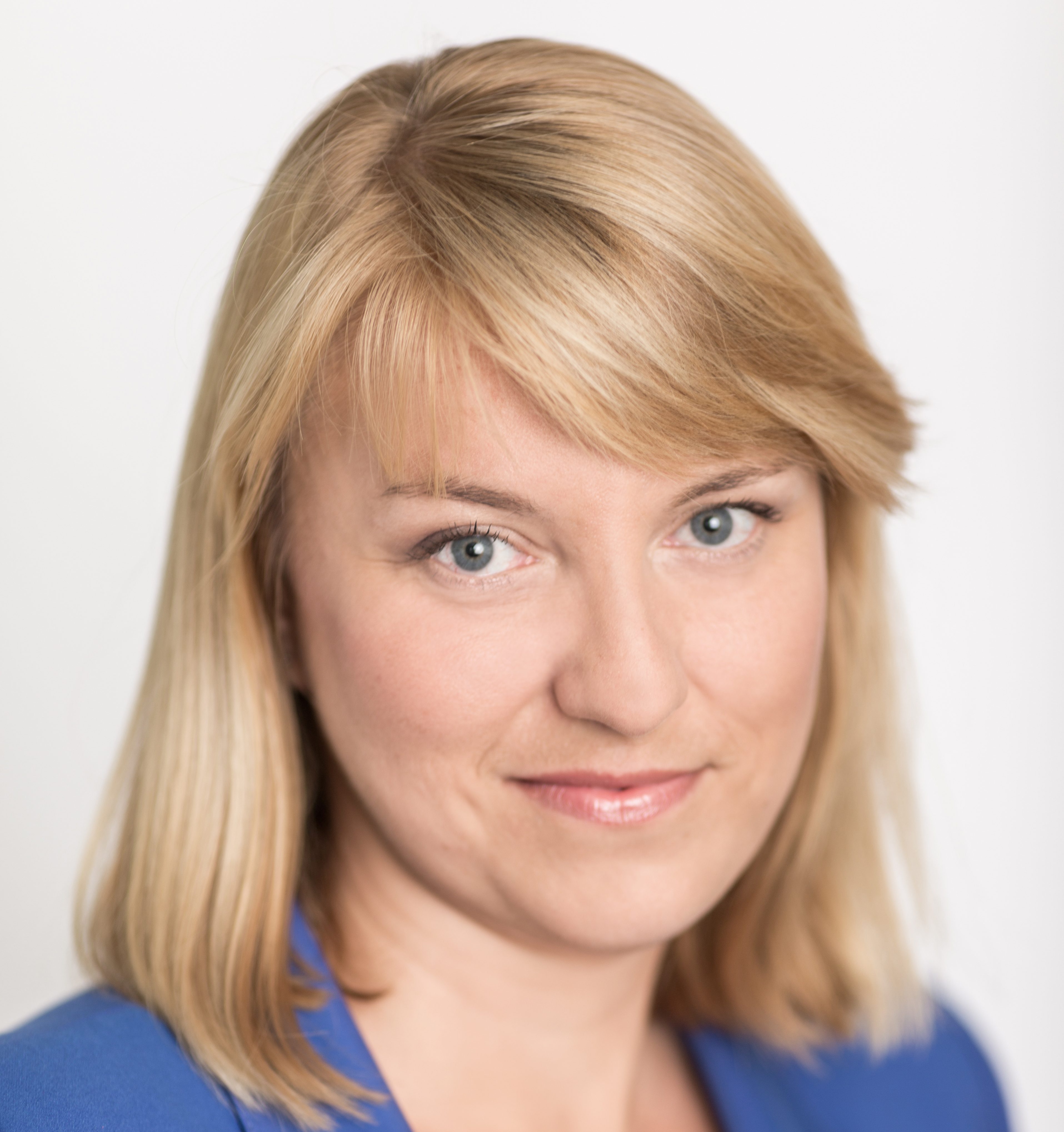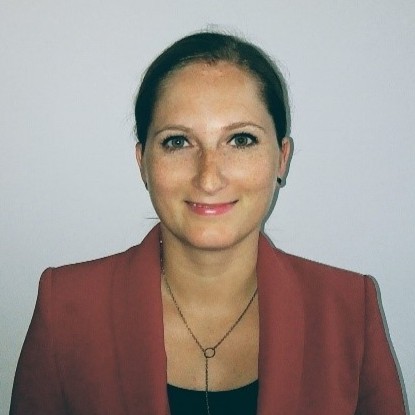 dr. inż. Rafał Grzybowski
Zarejestruj się i weź udział w bezpłatnej Konferencji Edu ClickMeeting
webinar clickmeeting
de
Bauen Sie Ihre erfolgreichen Schulungen und engagierten Unterrrichten online auf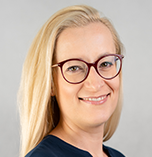 Nehmen Sie an unserem Webinar teil und erfahren Sie mehr über die Funktionen, die Ihre Schulung noch interaktiver und ansprechender machen.
webinar clickmeeting
pl
Jak komunikować się online?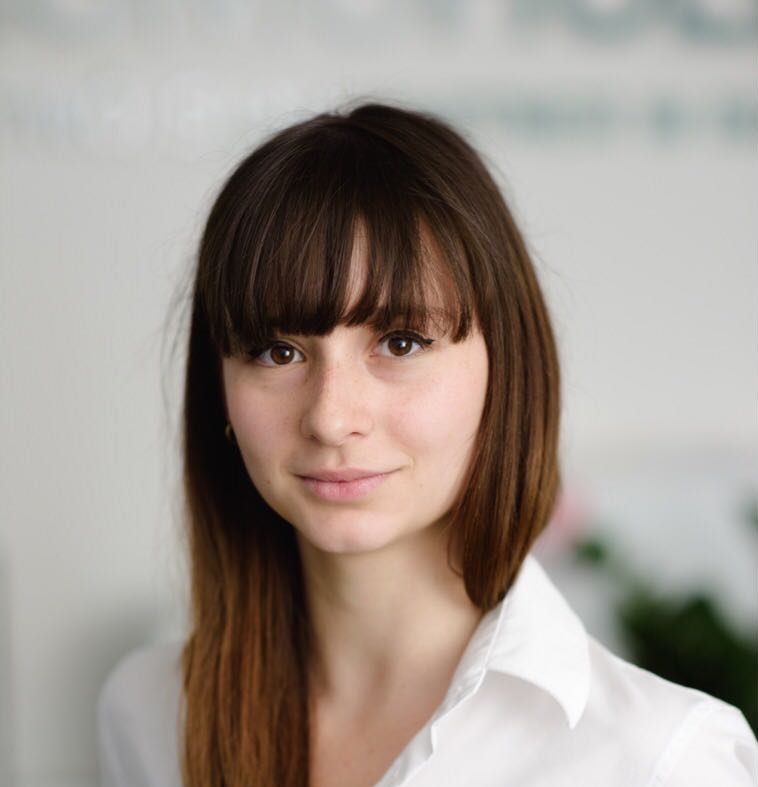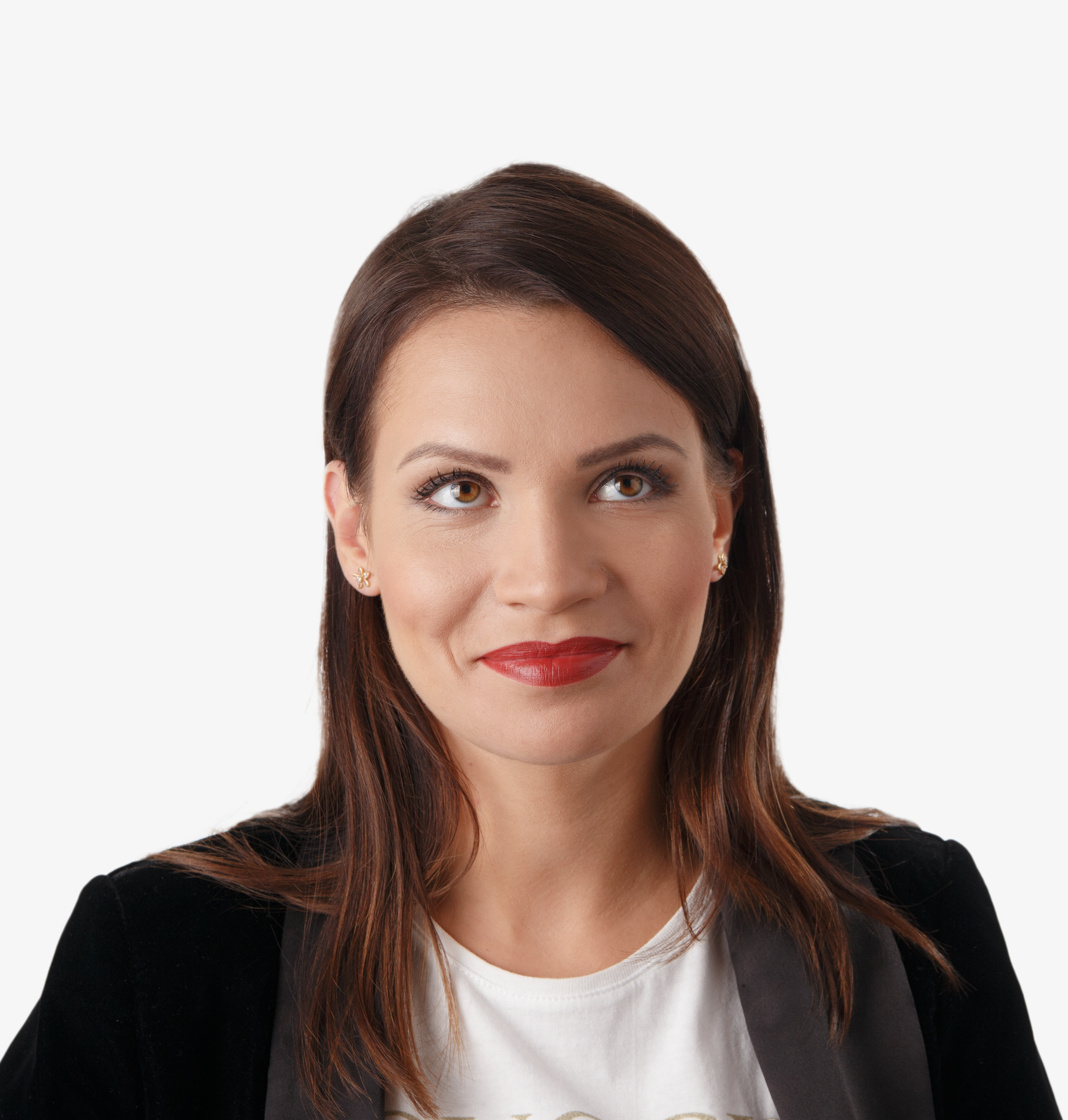 Jak skutecznie wykorzystywać komunikację asynchroniczną? Jak radzić sobie z komunikacją w różnych warunkach pracy? Jakie narzędzia ułatwiają komunikację w zespole zdalnym?
webinar clickmeeting
pl
Savoir-vivre podczas webinarów, spotkań online i wideokonferencji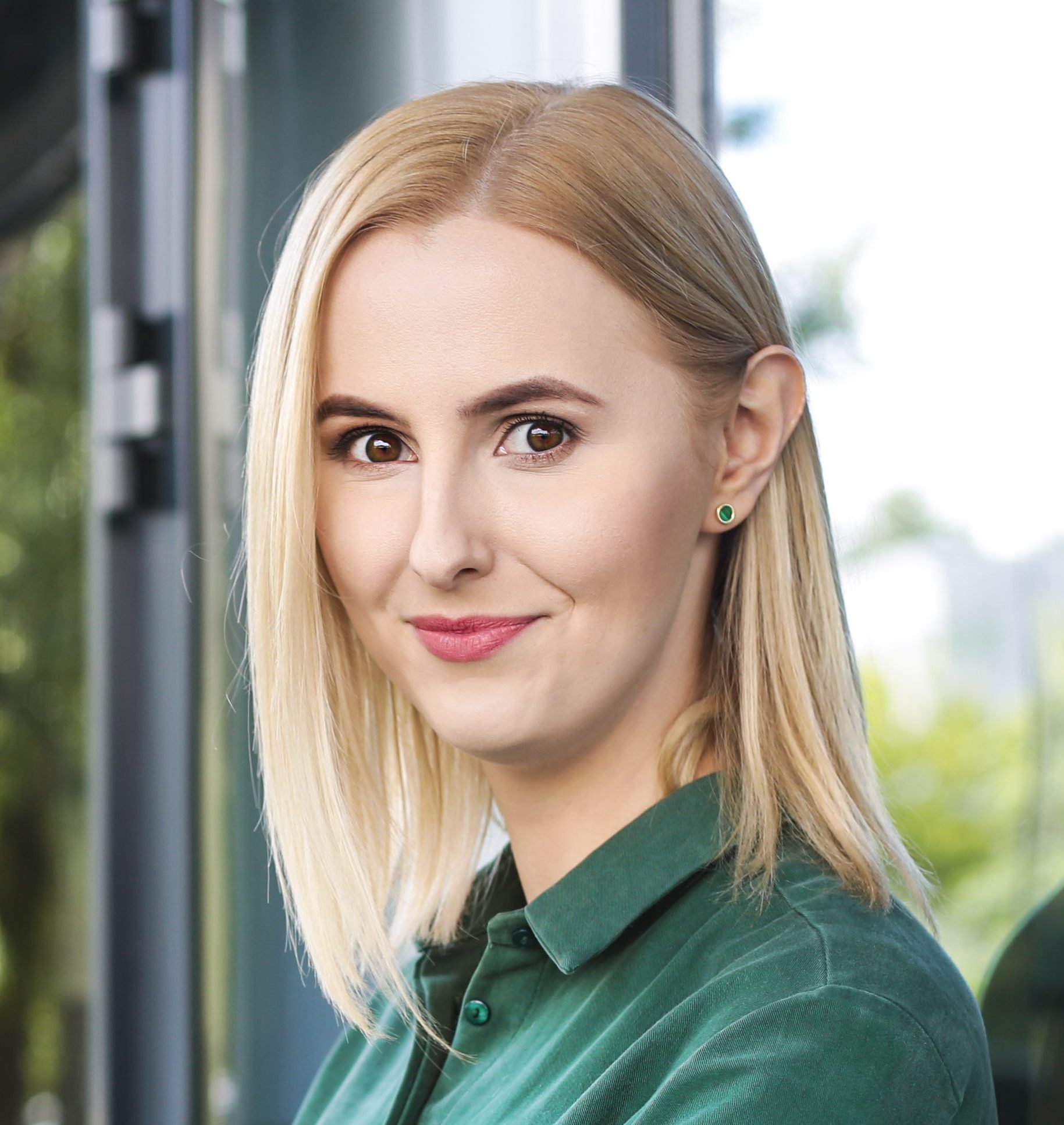 Aleksandra Pakuła
Trenerka etykiety i założycielka Instytutu Etykiety.
Odkryj tajniki savoir-vivre'u i dowiedz się, jak zachowywać się podczas wideokonferencji, by skutecznie budować wizerunek profesjonalisty z klasą.
webinar clickmeeting
pl
Zarządzanie czasem i organizacja pracy zdalnej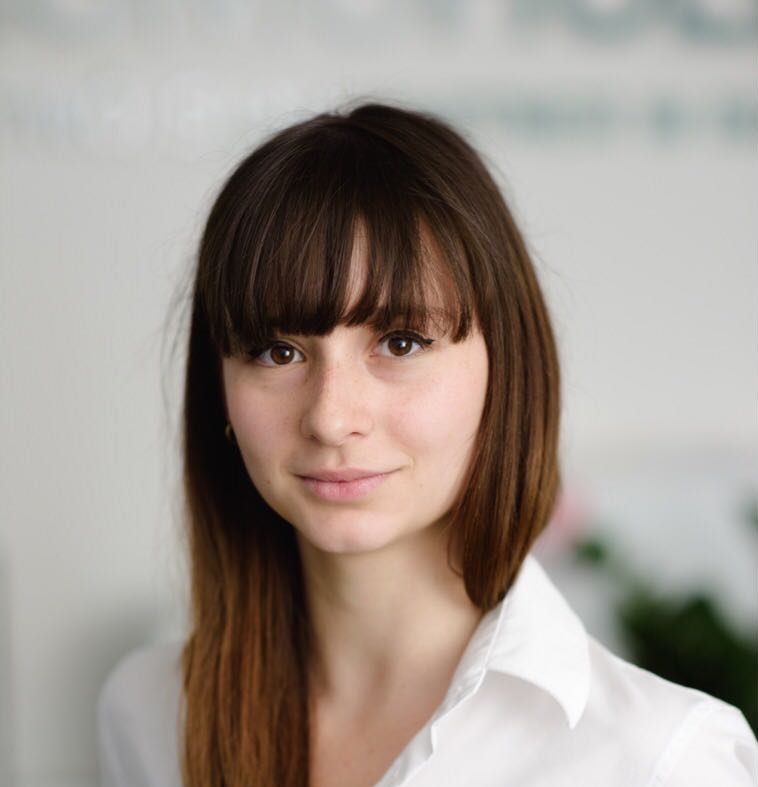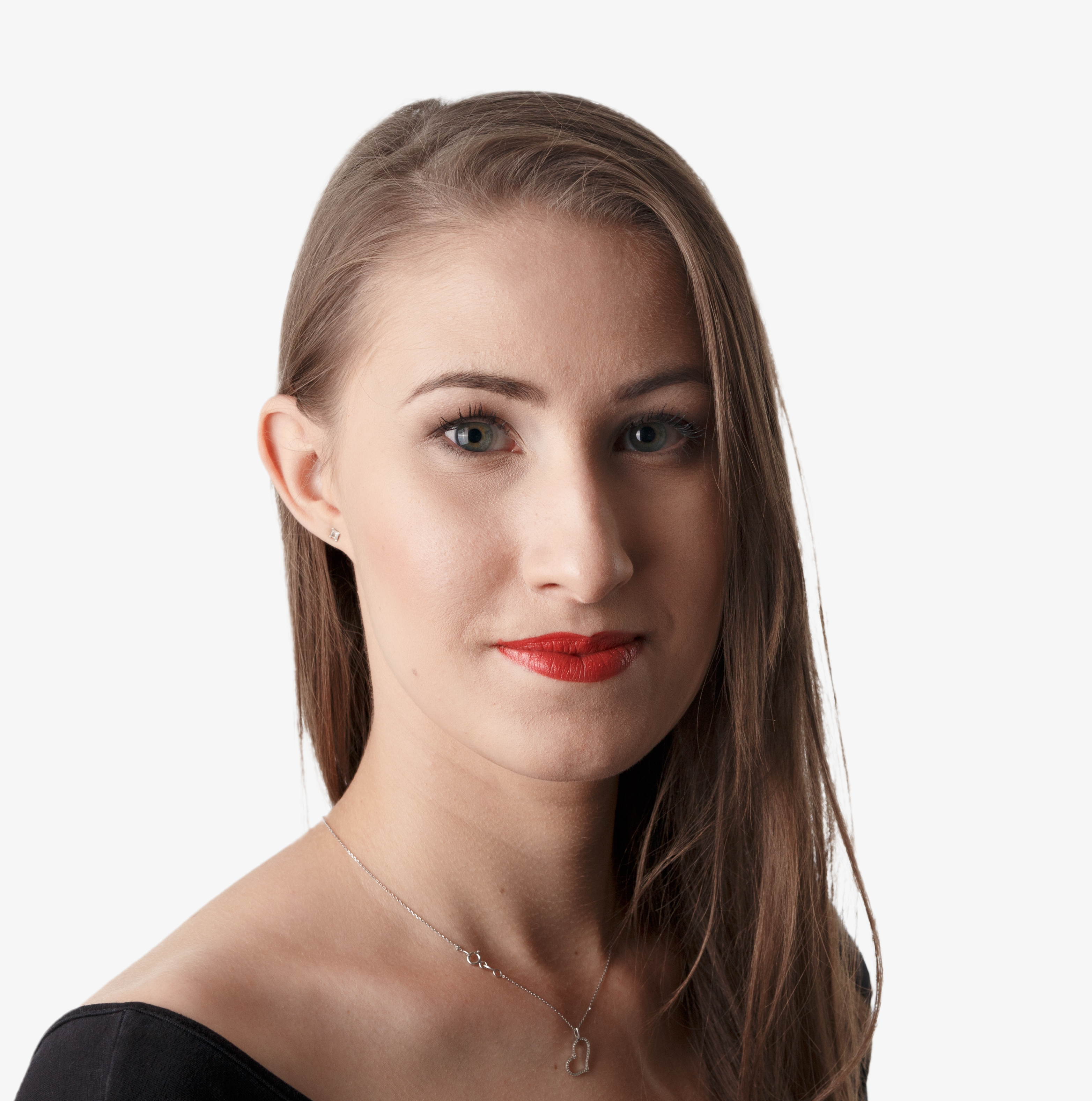 O codziennej organizacji pracy zdalnej, nawykach, które warto wyrobić oraz narzędziach, które pomogą nam zadbać o siebie i nasz zespół.
webinar clickmeeting
pl
Praca zdalna i hybrydowa – trendy, mity i organizacja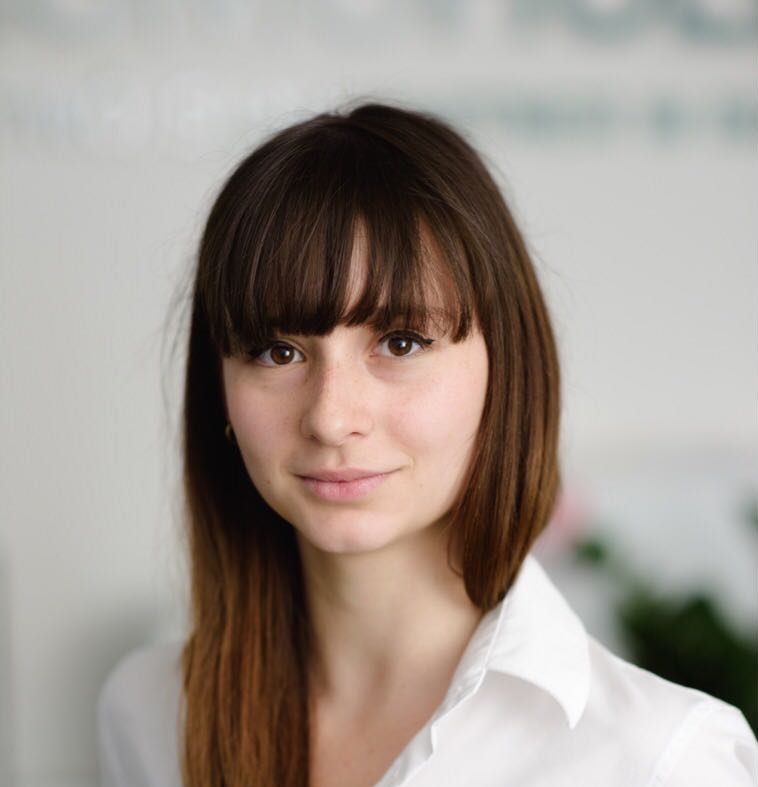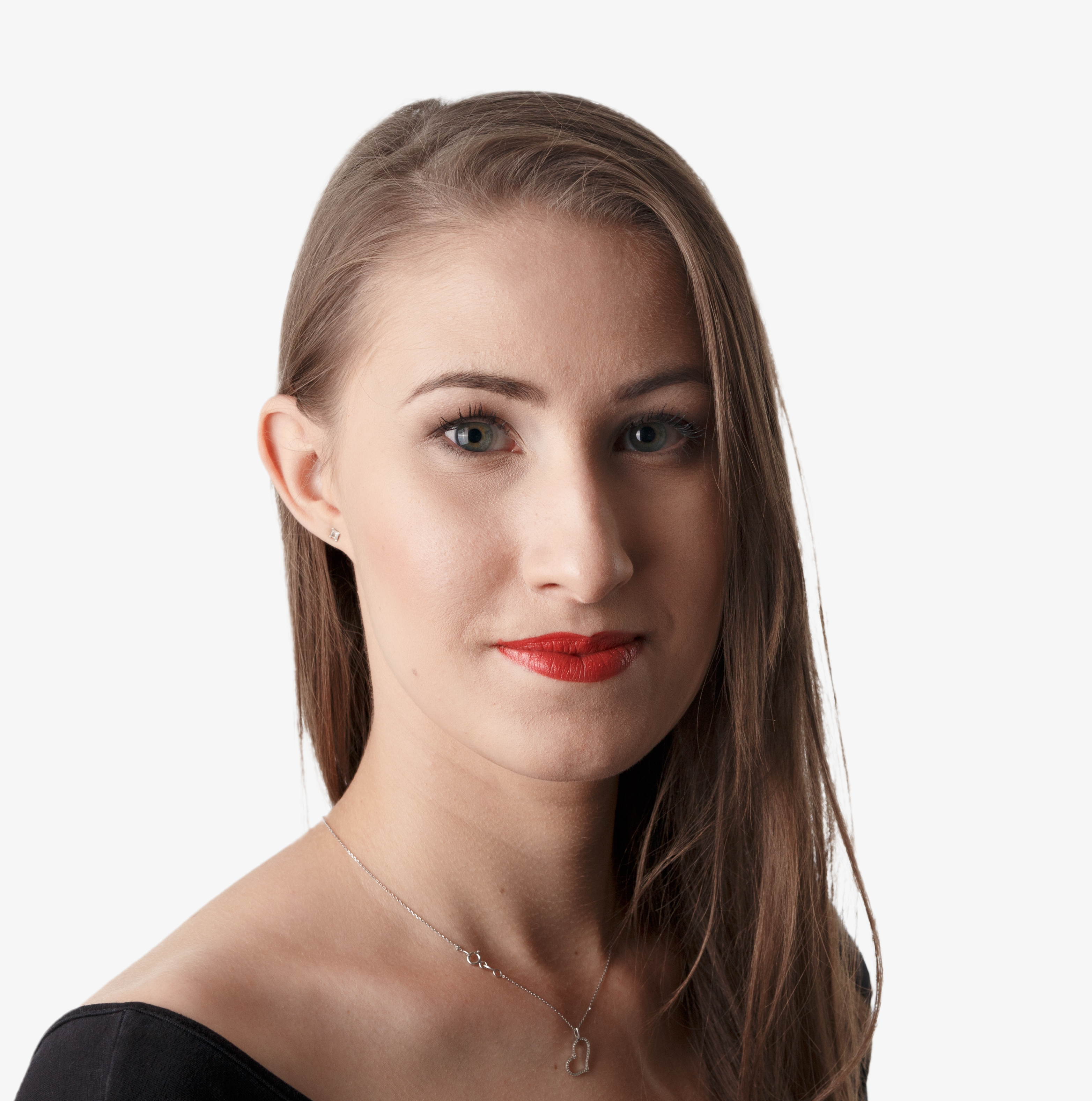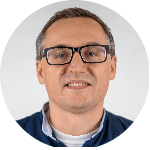 Na co powinien zwrócić uwagę każdy lider rozproszonego zespołu? Co może zrobić pracownik, żeby zwiększyć swoją efektywność i motywację w modelu hybrydowym?